West Coast Golf Academy will bring in the newest technology to enhance the facilities image of being the top golf academy in the region! We are extremely excited to share the latest and greatest in golf technology that will help you learn this game not only FASTER but your swing change and understanding will stick!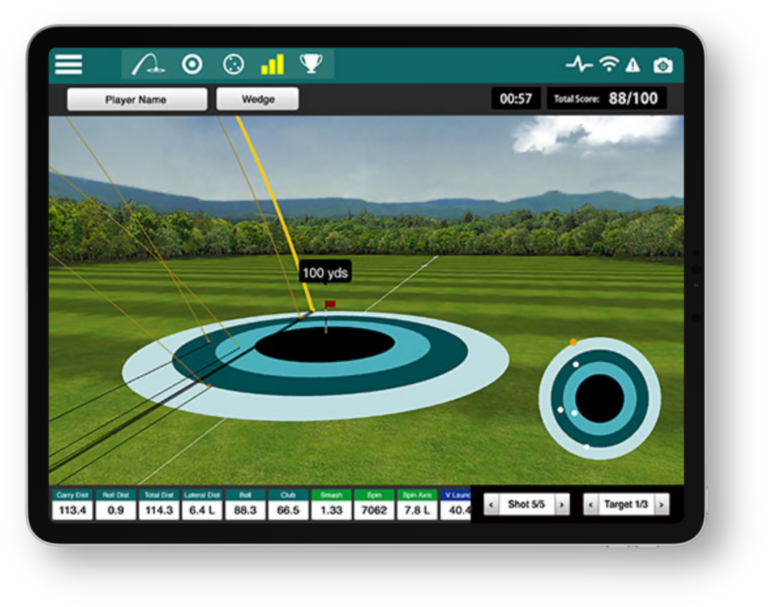 Try our flightscope combine today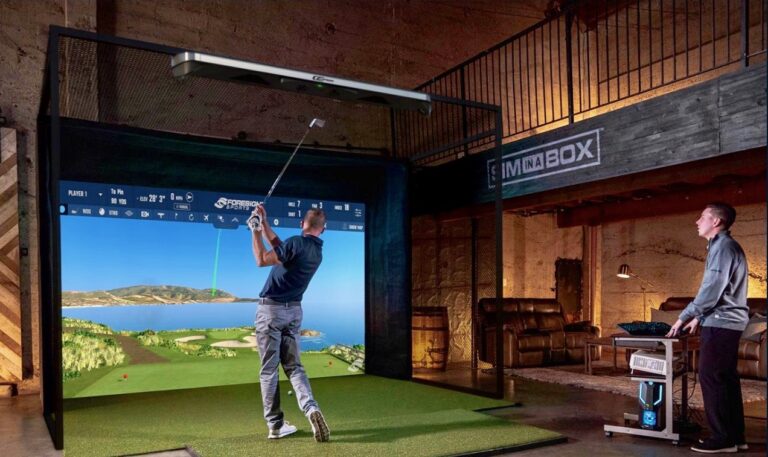 The Golf Garage, "G2", The only indoor learning center in Southern Oregon offering simulation, indoor putting green and an additional practice bay. With over 20 courses from around the world including Pebble Beach and St. Andrews this is the perfect place to spend some time with friends and family to work on your game, get fit for clubs or play a round of golf. "G2" is a members only facility and has a limited number of memberships. Please inquire by emailing contact@westcoastga.com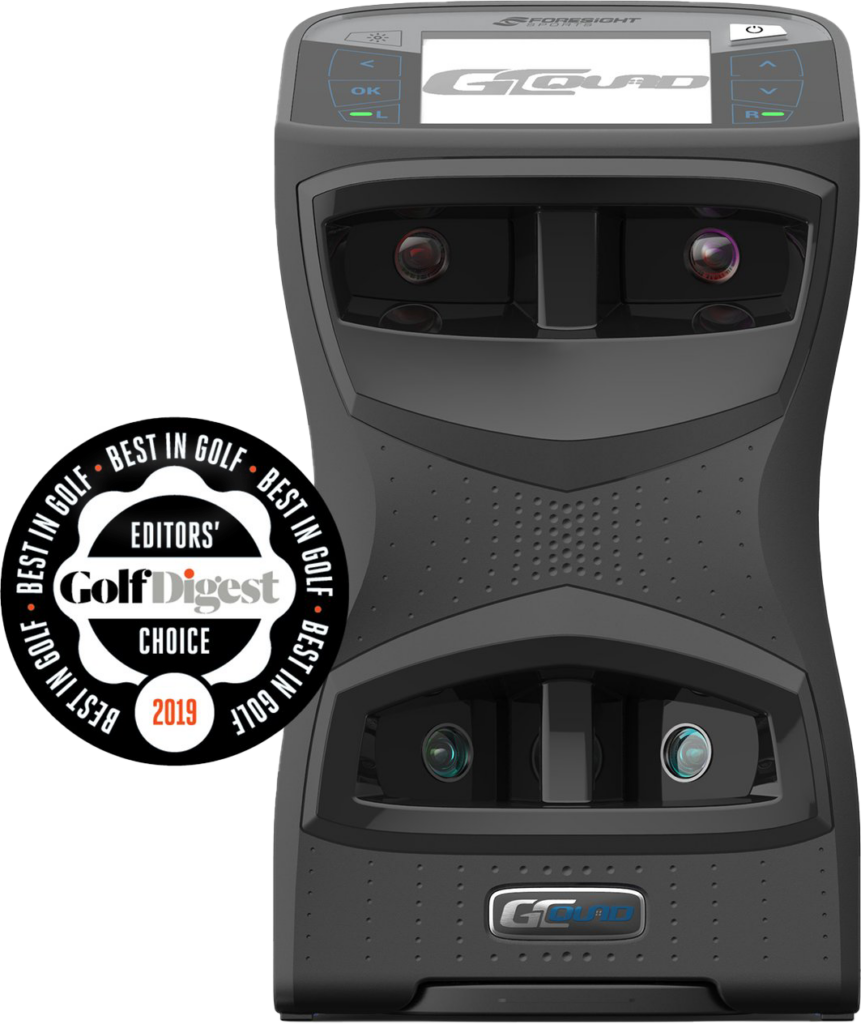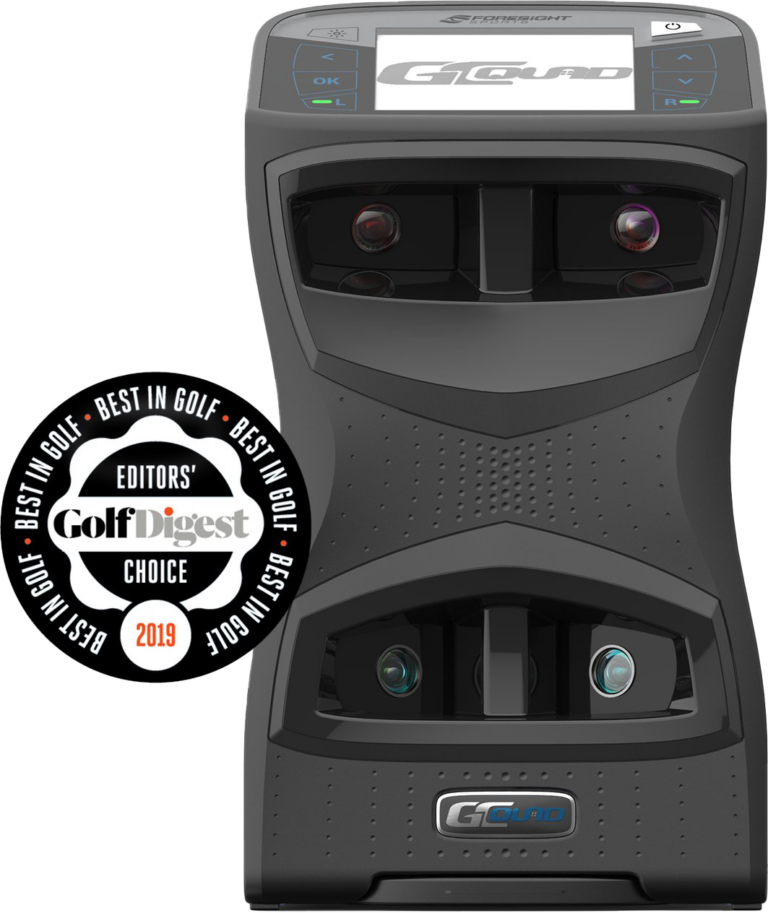 FORESIGHT GCQUAD EXPERIENCE
It's true – form does follow function. Beyond being the most advanced launch monitor ever created, the GCQuad is also the most beautifully ergonomic. Created from the ground up with the help of an award-winning industrial design team, every curve, color, material, and feature was chosen with performance in mind. The quad has the ability to help you dial in your distances, provide key metrics in custom fitting and has the ability to help you with your short game particularly putting with it's "Essential Putting Analysis".
FUSION TRACKING FlightScope X3 uses patented Fusion Tracking technology that combines 3D tracking radar and image processing for unmatched data accuracy. The X3 is key for a golfer looking for an accurate swing/ball flight analysis or fitting. Improve Your Golf Today. Top Voted Launch Monitor.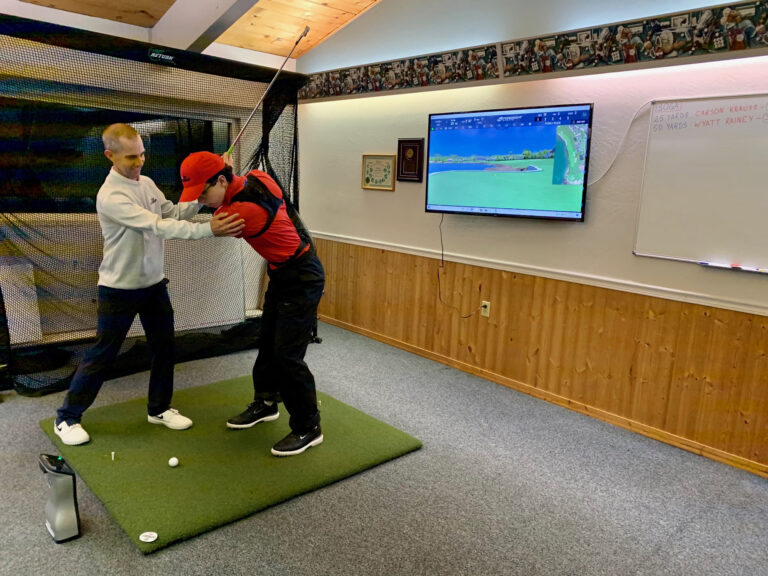 K-Vest 3D body mapping technology is a measuring tool that will give bio feedback of a students motion in real time. It is a wearable device with sensors that tells us exactly what a students body is doing in relation to sequence of swing and speeds the body is moving.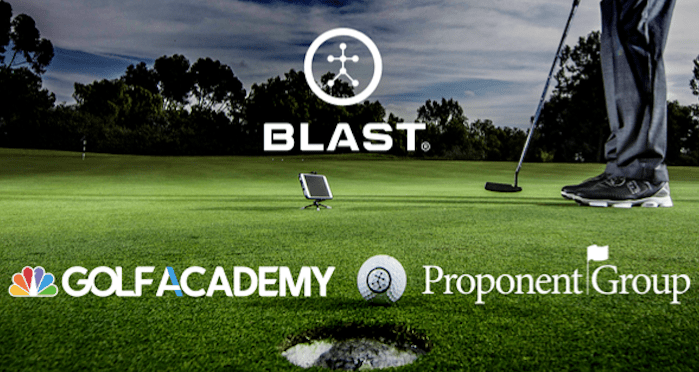 Blast motion putting analysis is the solution. The Blast Golf swing analyzer sensor captures your stroke metrics, helps you analyze your data, and provides drills to improve your timing. By improving your timing, you will make more putts. Blast also works well on full swing by attaching the sensor to the butt end of the grip.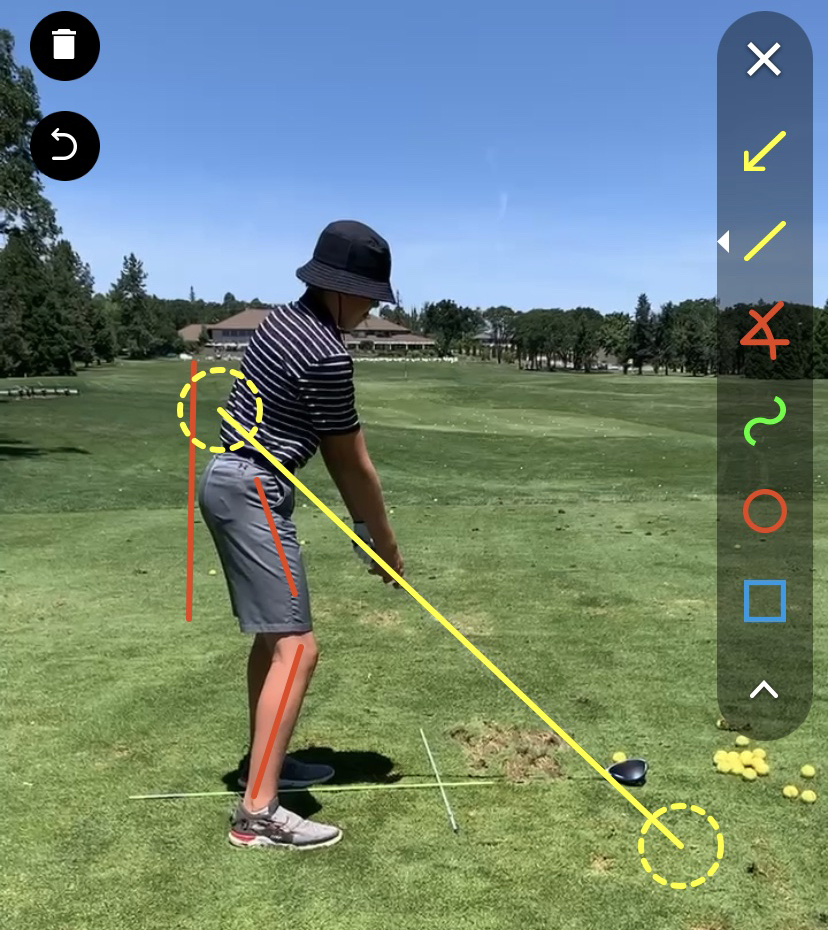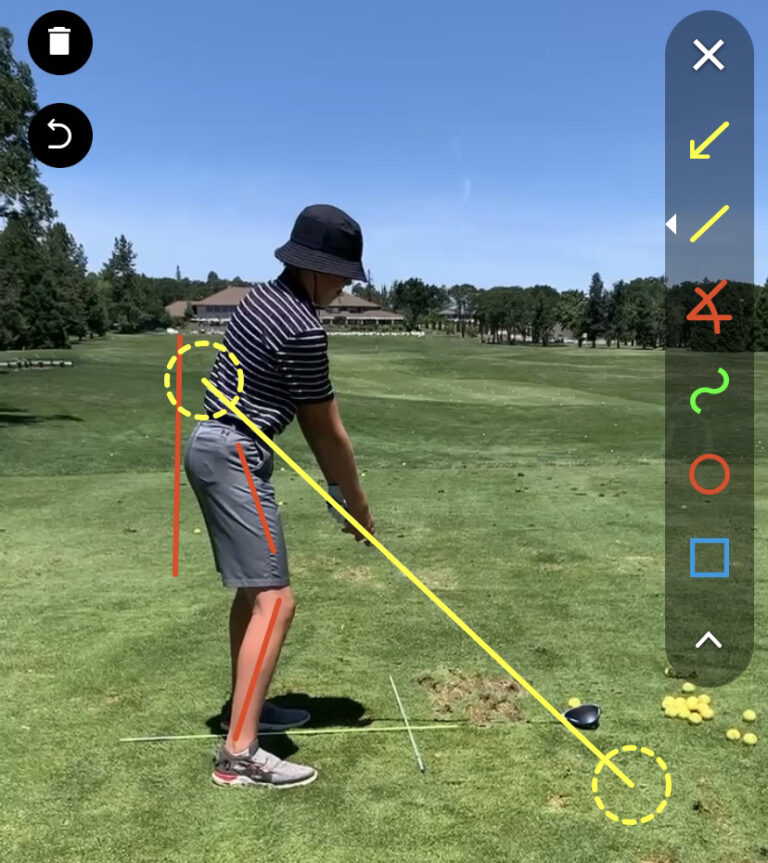 Coach Now is an all-in-one digital coaching platform. designed to manage, motivate, and train WCGA golfers.
From a single club to a full bag fit WCGA will offer all of the top name brands in the industry.