West Coast Golf Academy offers an assortment of player development classes for all ages and ability levels. With over 100 different programs to choose from we offer a holistic approach that focuses on the goals of each individual golfer. When in doubt ask about our New Student Assessment which will help you answer any questions you have had and give you a clear path in order to custom tailor a program that is perfect for you.
There are three key pillars to creating a successful golfer which include Golf Coaching, Fitness and Mental.
Coaching
Fitness
Emotional Intelligence
OFFERINGS "THE 3 PILLARS!"
Top 50 Golf Coaching in the World
Expert Performance Coaching "Fitness"
Expert Performance Coaching "Mental"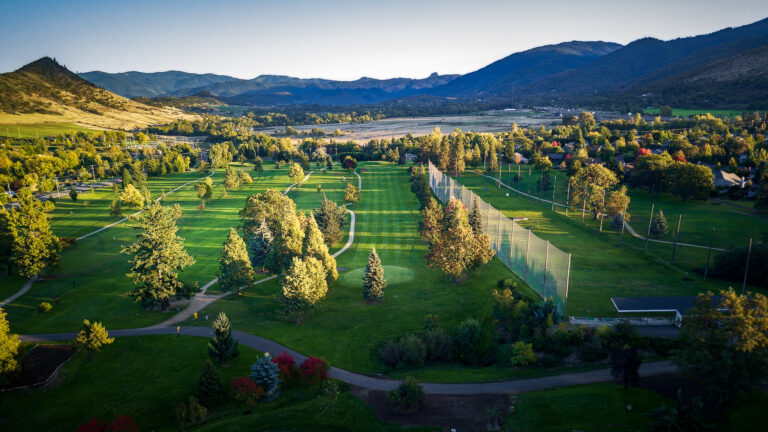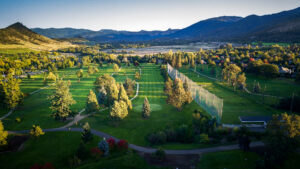 The Locals Choice About Oak Knoll Golf Course Since 1927, golfers of all abilities have appreciated the challenging layout and beautiful setting of Oak Knoll.
Learn More
From a single club to a full bag fit WCGA will offer all of the top name brands in the industry.
WCGA will bring in the newest technology to enhance the facility's image of being the top golf academy in the region! We are extremely excited to share the latest and greatest in golf technology that will help you learn this game not only FASTER but your swing change and understanding will stick!