State Champion and Head Girls Golf Coach St Marys School 2022-Present. Assistant Golf Coach at Southern Oregon University 2022-present. 2 Time Oregon Regional Cup Team Champion!
Assistant Golf Coach at Southern Oregon University 2022-Present
Head Girls Golf Coach St Mary's School 2022-Present
Assistant Women's Golf Coach at UC Davis 2018-2019
Jessica grew up in Gold Beach, OR and started playing golf when she was 14 years old at Cedar Bend Golf Course. Her love for the game grew quickly. In 2015 she moved to Edinburg, Texas to play Golf for University of Texas-Rio Grande Valley, where she was able to follow her dream of becoming a teacher.  After receiving her Bachelors Degree in Early Childhood Education and her Masters Degree in Special education, she decided she wasn't quite ready to leave college athletics.
In 2018 Jessica became the assistant coach at UC Davis, (NCAA Division 1 Program) where her love for coaching the game of golf began. 
Jessica took her playing ability test, passed and became a PGA associate in 2019 where she made it official as a professional.  Currently, Coach Jessica is a Lead Coach at West Coast Golf Academy, where she offers many player development opportunities.  She currently acts as the co-site director for the West Coast Golf Academy LPGA Girls program and loves teaching the game of golf to students of all ages because it is, "where my happiness lies!"  Whether it's out on the course, on the range, or rolling putts on the green Jessica is glad it's where she gets to be everyday teaching people the game she loves. 
"I look forward to helping you love golf as much as I do!"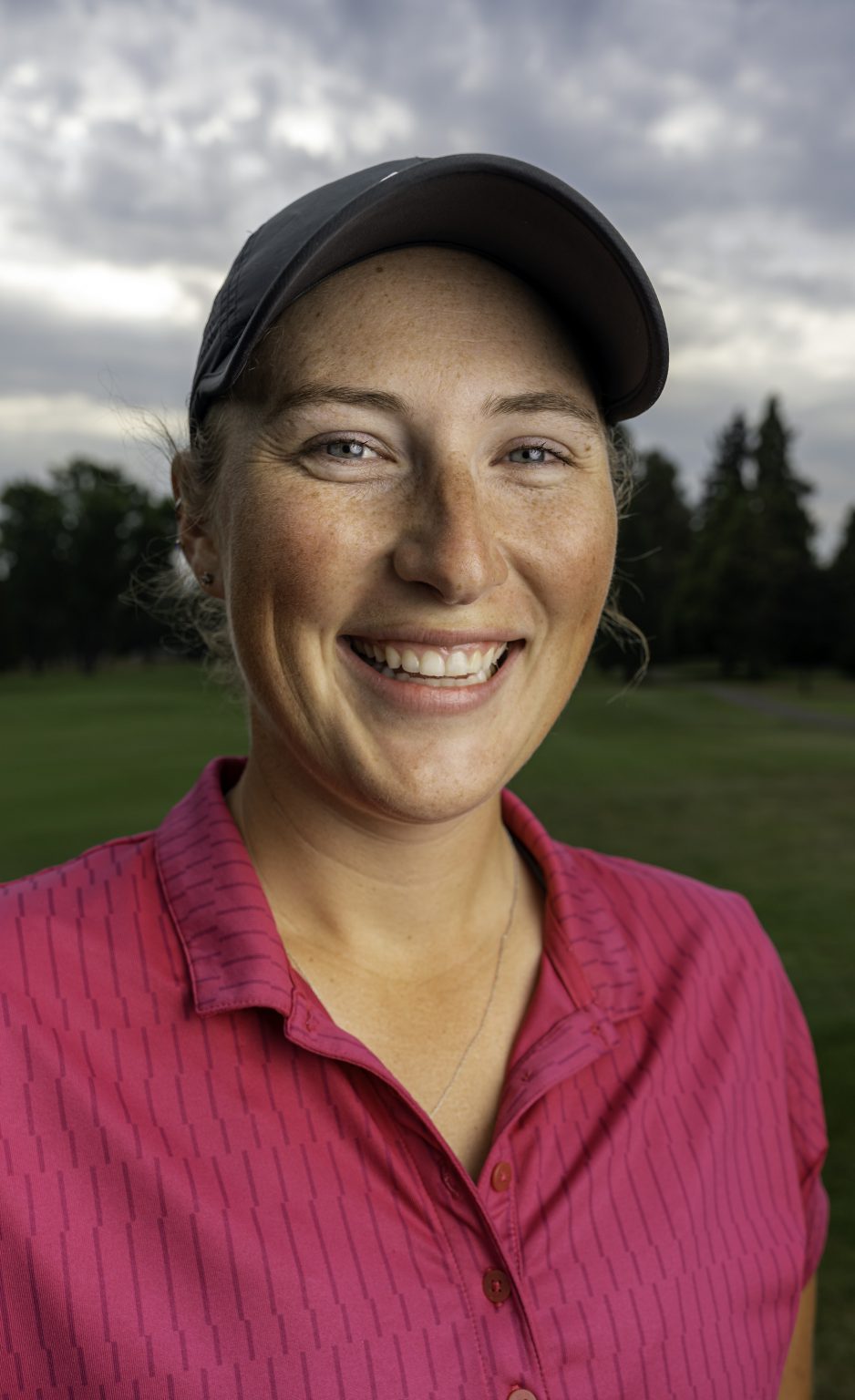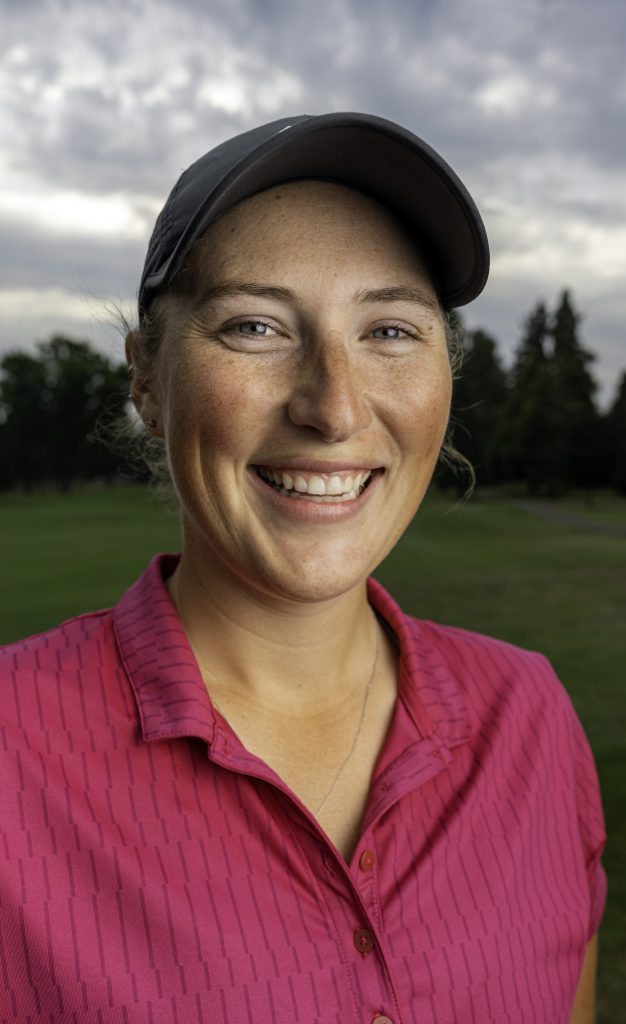 Book a session with Jessica Young​