Elite Junior golfers looking to play in high school, college and beyond. The Global Golf Academy will prepare you for all aspects of the game and how to perform at your peak when it counts! You will work with Top 50 coach Noah Horstman, PGA and his team to help you accomplish your golfing goals in a high level academy structure.
Work 20 hours a week with top coaches in the world with a holistic approach.
ONLY $50 per hour of coaching time.
Train on two world class golf courses. Your academy membership makes you a member at multiple facilities.
Work with top technologies that PGA and LPGA tour players use, including GC Quad Launch Monitor, K-Motion, Boditrak, and others.
Practice facilities include two driving ranges, 5 practice greens, 2 par three practice holes, 5 practice bunkers, Fitness facility.
Learn at a Niche.com A+ rated school.
Flexible schedule and tutoring to allow for training on the golf course.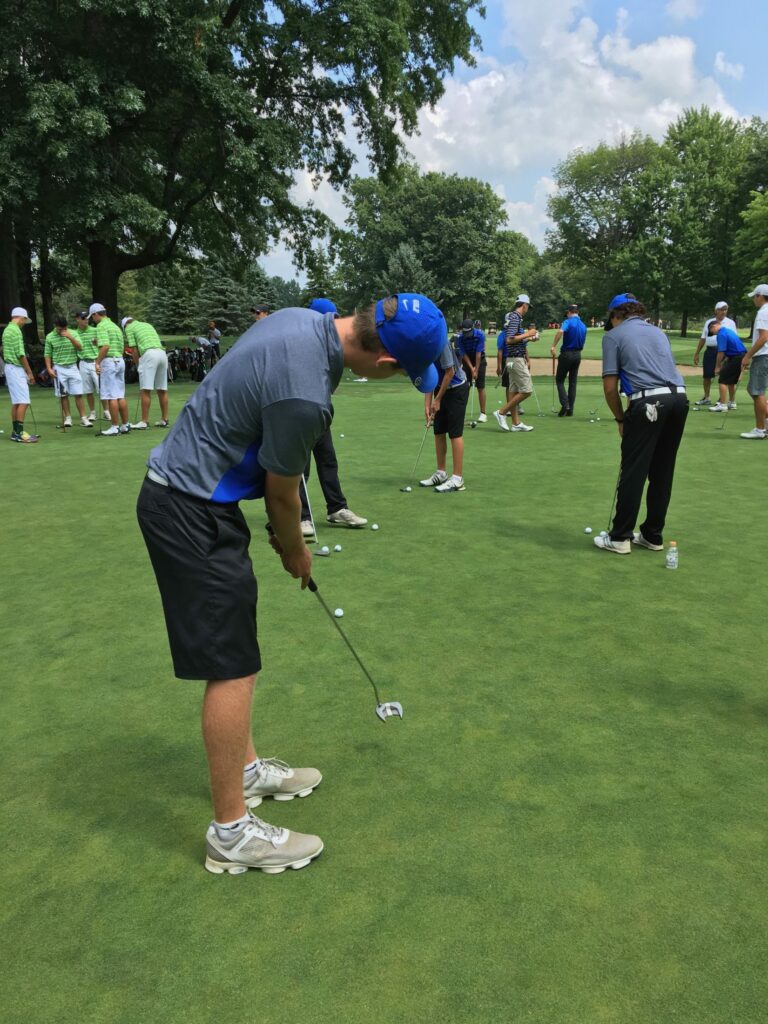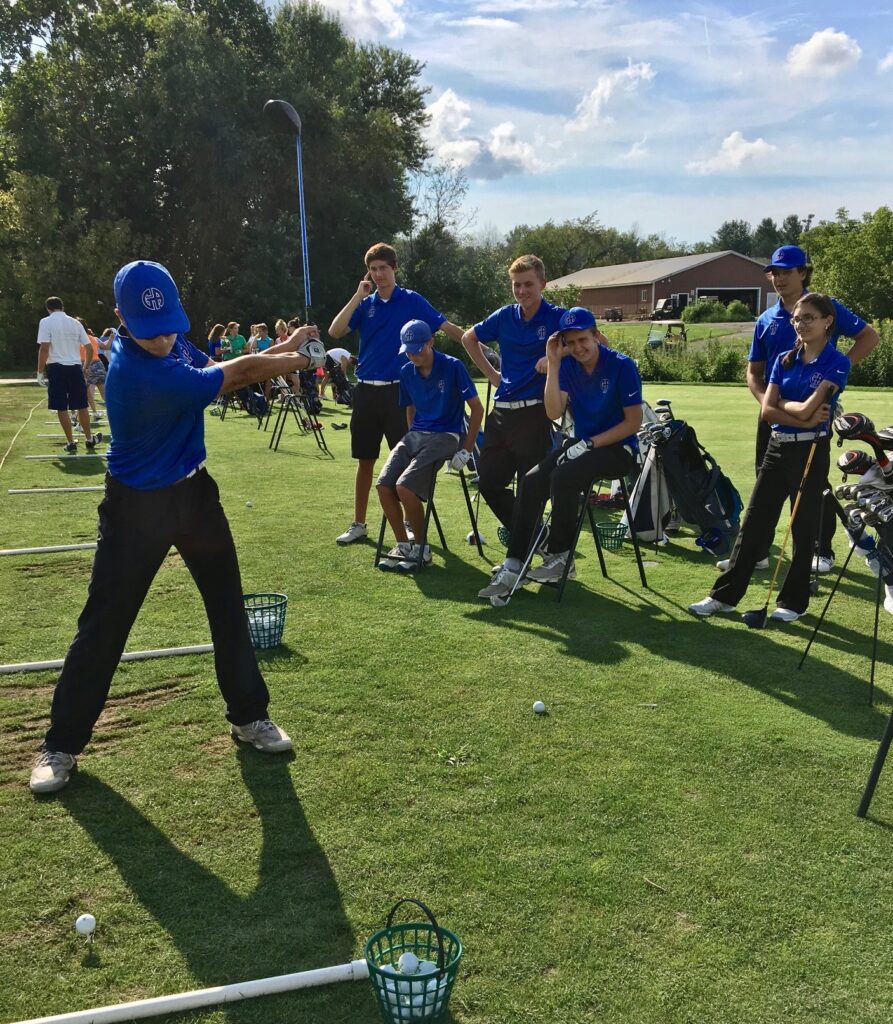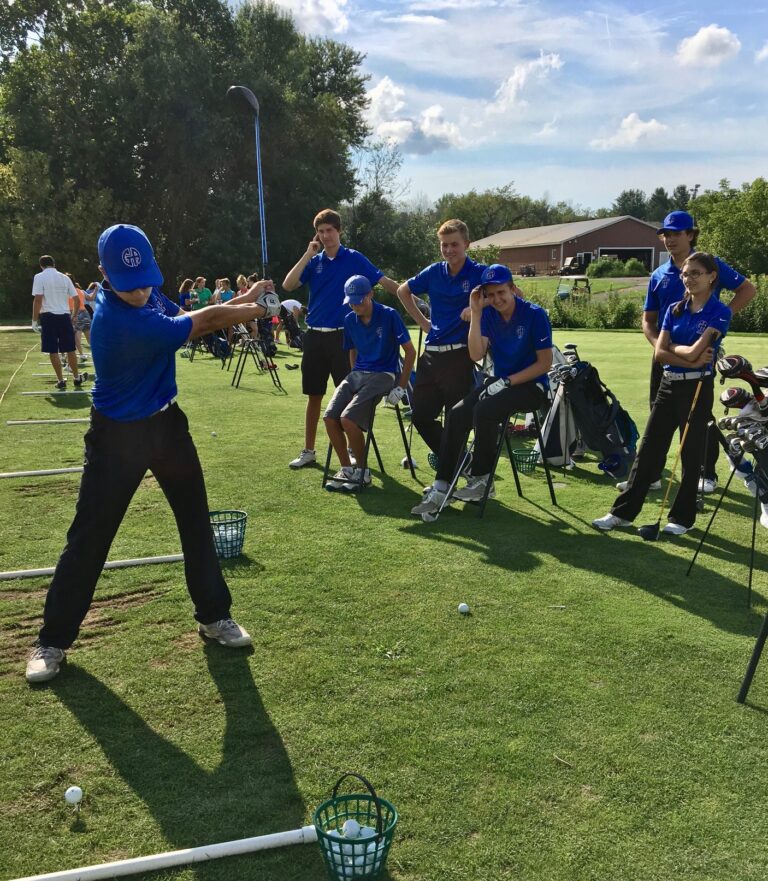 Full Time Junior Golf Academy
Offering Spring, Summer, Fall, Winter memberships. This is the best instruction offering for youth golfers looking to get to the highest level. We have a feeder system below starting with SNAG (Starting New At Golf), Academy, up to the Global Academy.
Academy Levels:
Global Golf Academy
Elite Academy
Intermediate Academy
PGA Jr League
Operation 36
SNAG Golf Academy
At the collegiate level winning a tournament and finishing outside the TOP 10 may be as little as a shot a round. WCGA staff will custom tailor a high impact, complete program for the collegiate golfer. This program will focus on measuring your progress through on course statistics and bogey avoidance. Imagine if you avoided bogey on every hole, what would you shoot? We look forward to helping you accomplish your golfing goals! This program requires an interview by Coach Noah Horstman to be accepted.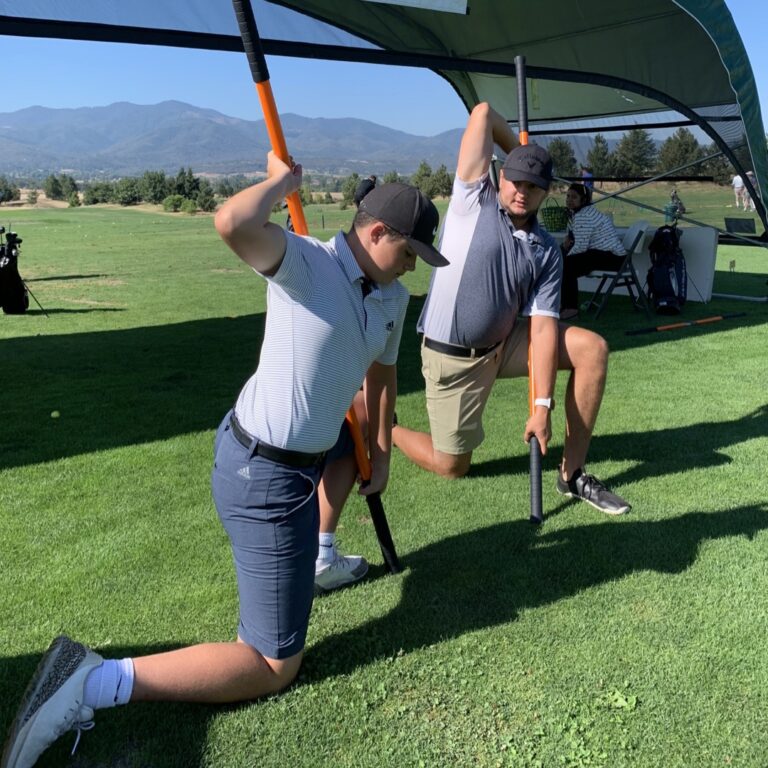 A 360 Degree Approach To Your Fitness offering you:
Holistic Approach To Your Golf And Fitness Needs
Nutrition
Strength Training
Flexibility
Mobility
Goal Setting
Balance In Life
Time Management
St. Mary's School
Established in 1865, St. Mary's School is a Niche A+ School, which prepares students for excellent university acceptances. As an Advanced Placement school, we offer 24 AP classes, a wide variety of elective courses, 20 sports teams, and academic teams. Located in Southern Oregon, our campus offers a new dormitory for those students looking to live on campus.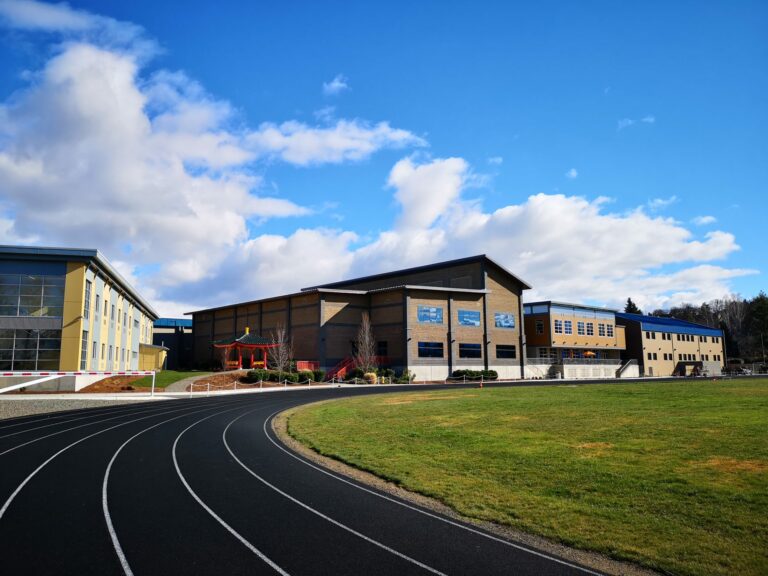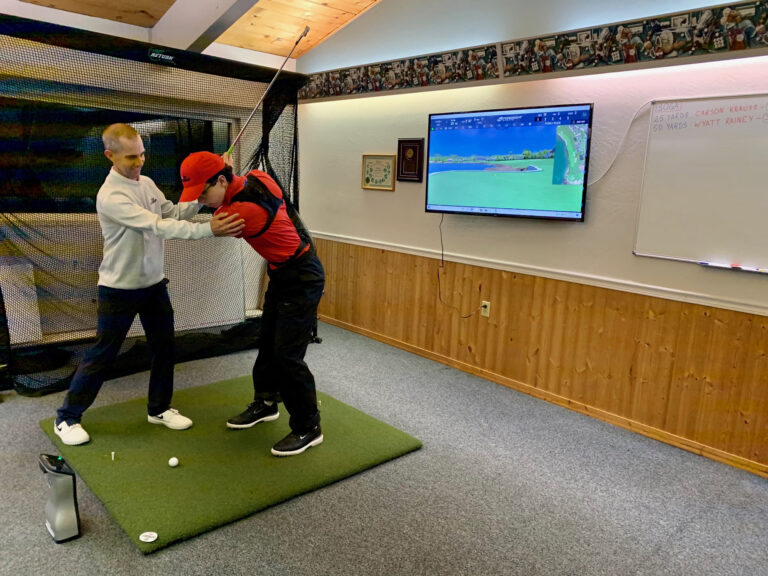 West Coast Golf Academy has the newest technology for golf training! Golf technology is extremely valuable in the learning process as it can relate a feeling quickly through real data vs a traditional lesson where a professional gives you feedback from what they see from watching you on the range. When using technology the WCGA professional staff will dissect the data and explain it in a simple way that will help you learn this game not only FASTER but your swing change and the understanding will stick!
Applying to the Global Academy
The Global Academy has a competitive application process which requires an interview of both students and parents along with a playing resume and approval from the West Coast Golf Academy coaches. Please contact Coach Noah Horstman, PGA, owner of WCGA if you are interested in applying for the Global Academy by clicking on the button below.