West Coast Golf Academy offers an assortment of junior player development classes for all ages and ability levels. With over 100 different programs to choose from we offer a holistic approach that focuses on the goals of each individual golfer.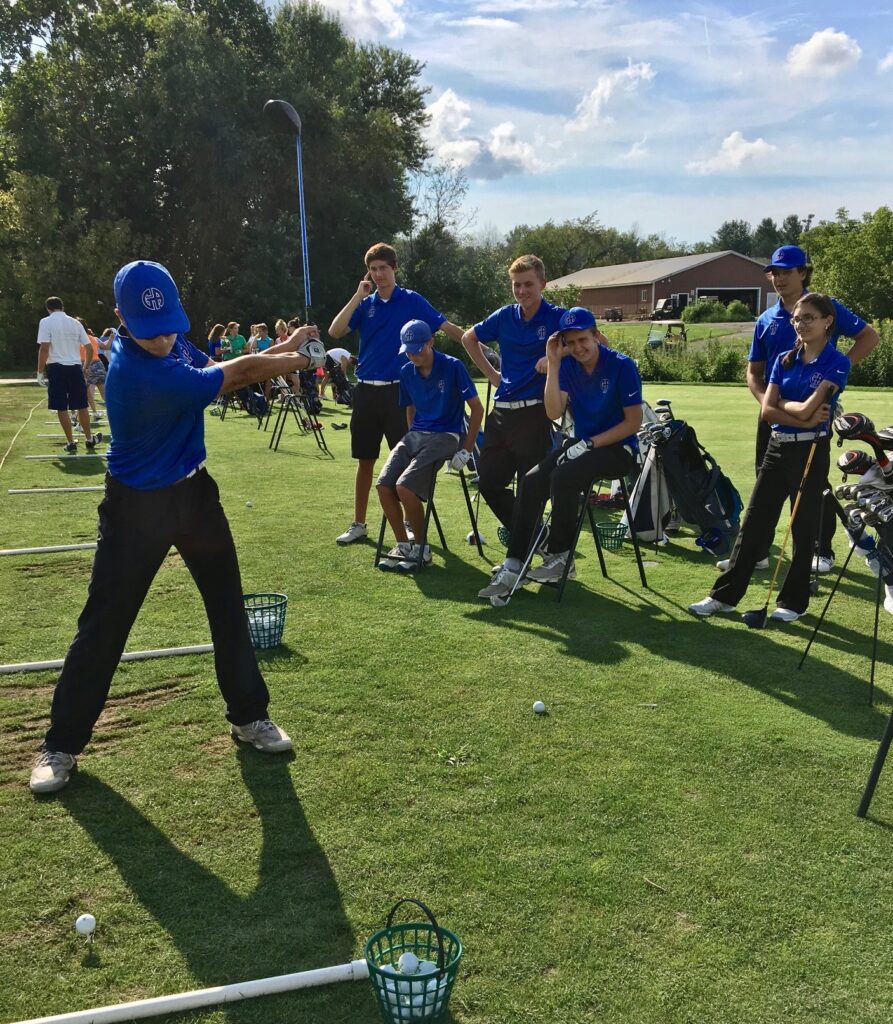 Our program features a team-vs-team format in a structured league providing popular, less stressful, scramble format. PGA JLG is a great way to get the entire family involved in golf, with parents as spectators, team-mothers/fathers, and coaches.
Help your child discover the game of a lifetime this summer by attending a WCGA Junior Golf Camp. WCGA Junior Golf Camps will foster your child's love for golf whether they want to pick up a new skill or compete in tournament play. We teach golf's traditions. We teach its techniques. We just make it fun and do it in a way that lets kids be kids!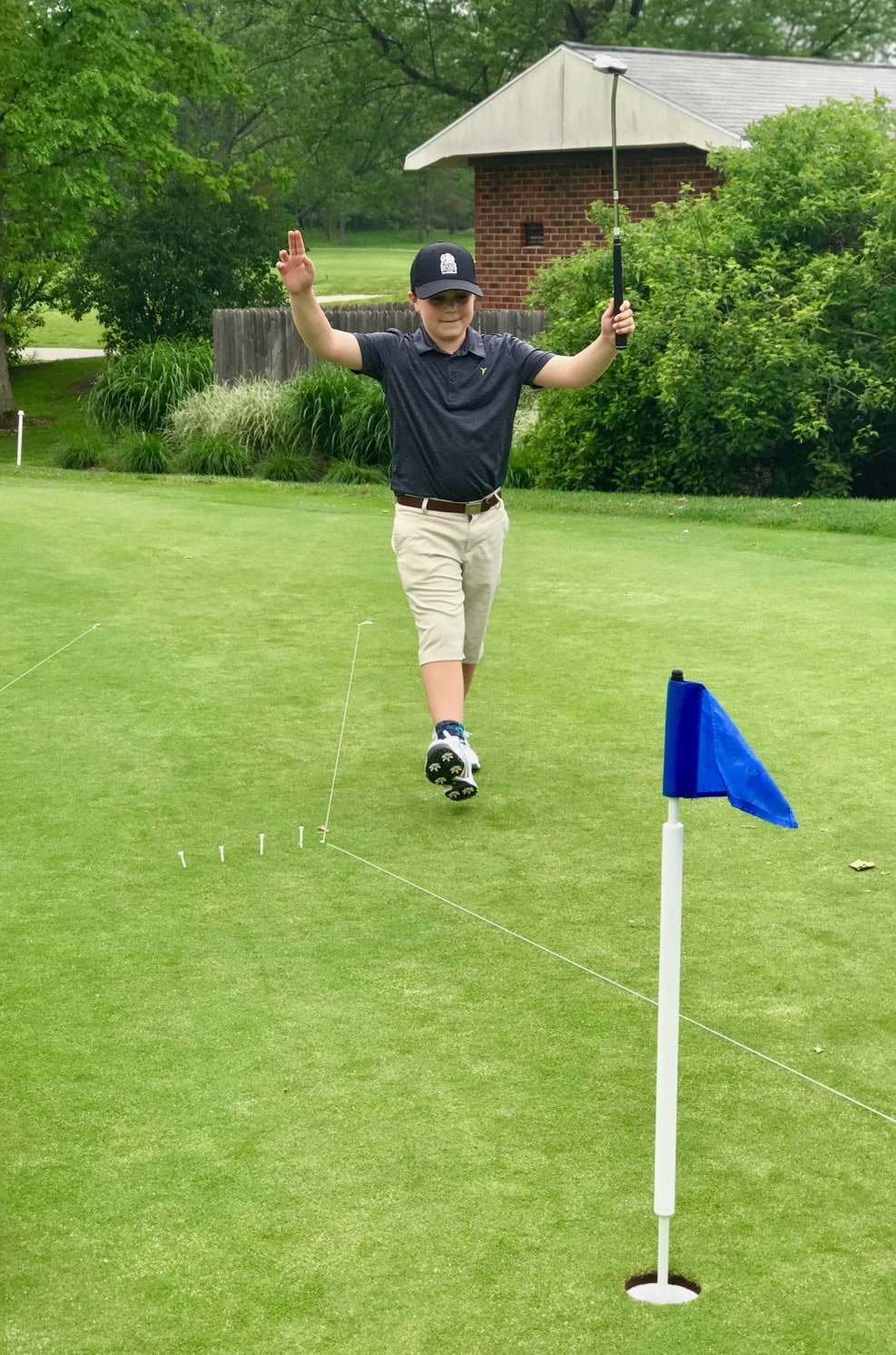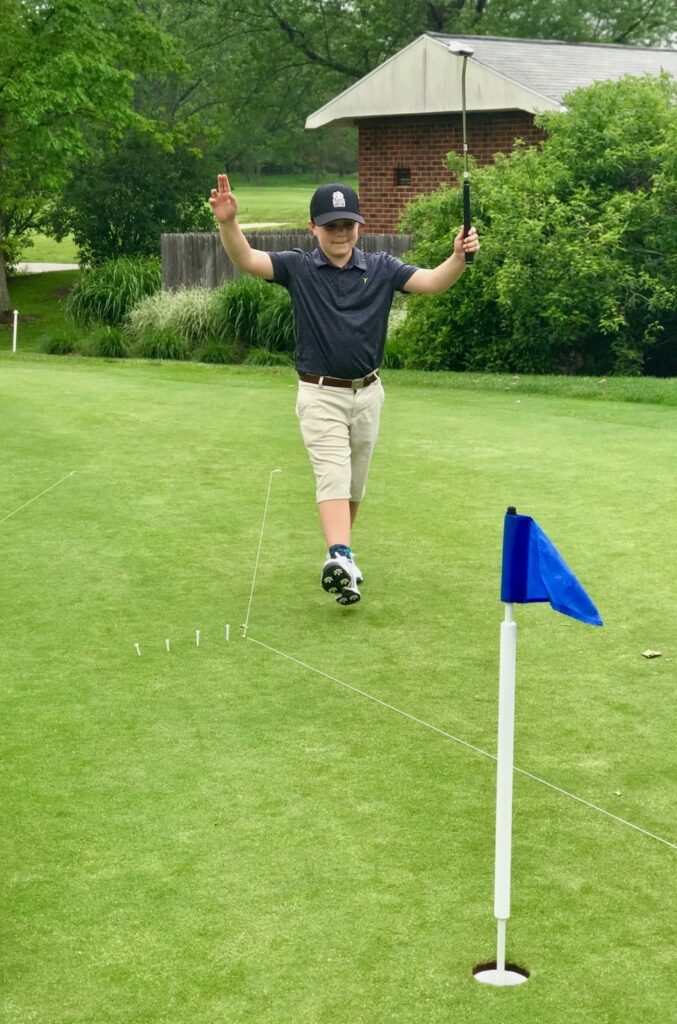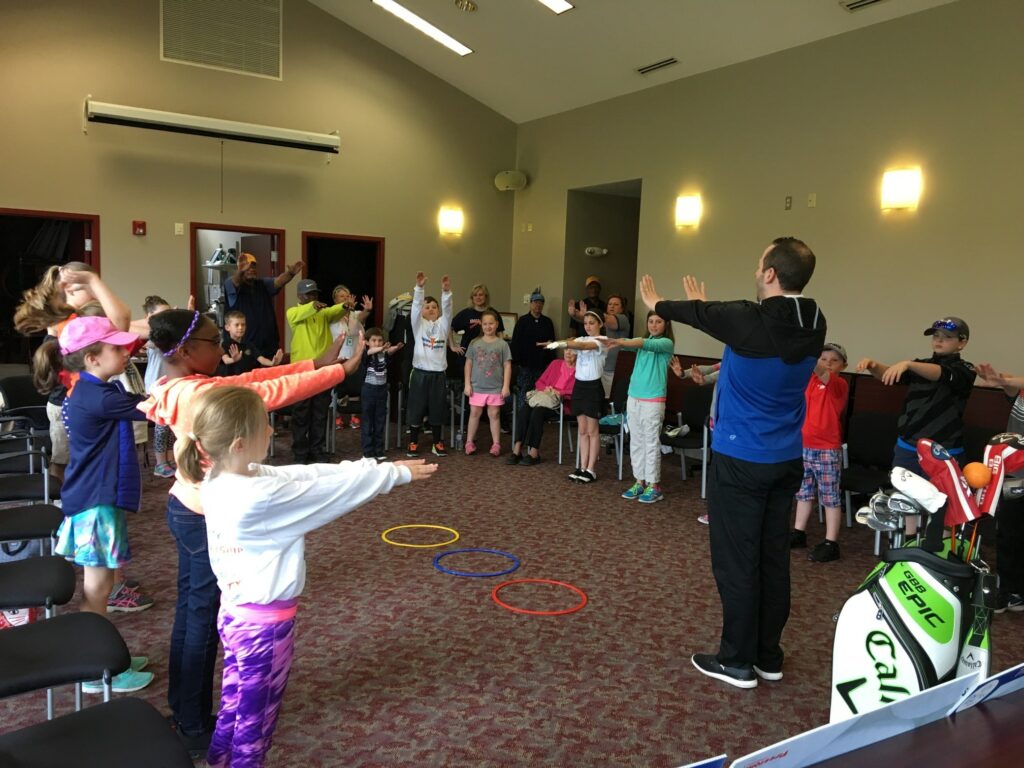 A positive learning environment created by the WCGA Staff and catered to your junior golfer is mandatory. Whether your junior is brand new to the game or has aspirations of becoming a tour player, at WCGA our key to success is FUN in a safe and effective learning environment. Our staff offers a multitude of diverse teaching backgrounds and playing experience to guide your junior golfer.
West Coast Golf Academy offers an array of classes for all ages and ability levels. We strive to offer the best experience in the business while teaching you this great game. If you are not sure which class you should sign up for then we recommend that you contact us via email at contact@westcoastga.com
WCGA Steps For Success:
Book a new student assessment (NSA)
A WCGA coach will set up a program that is catered to your goals
Re-evaluate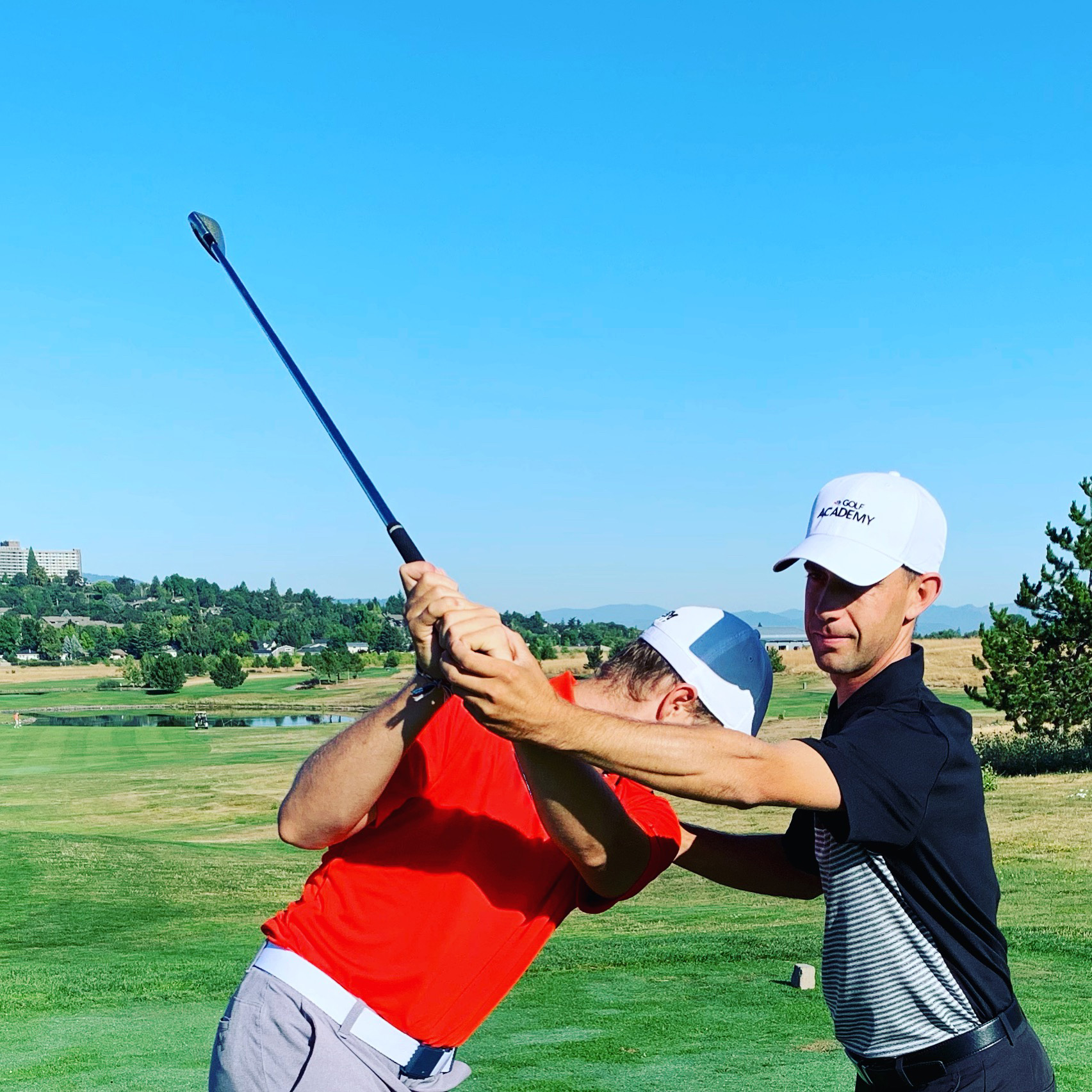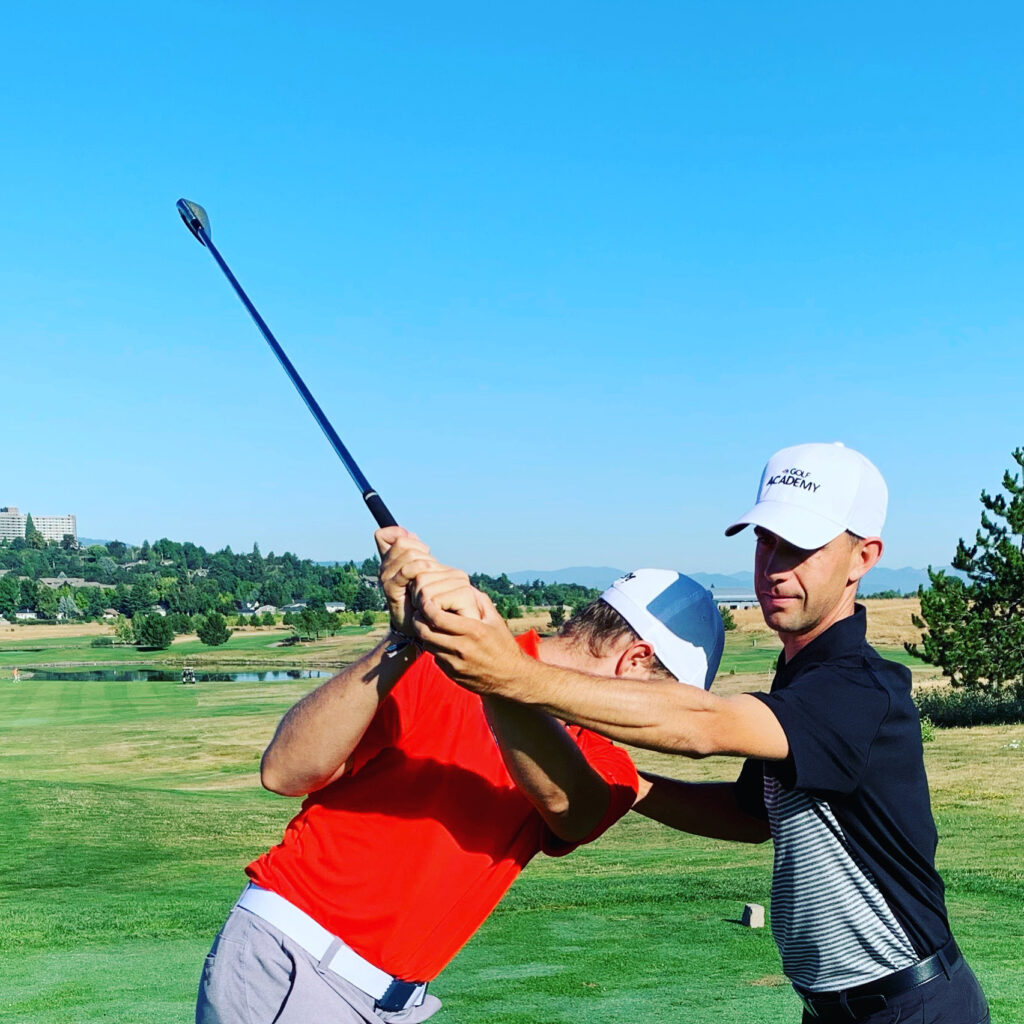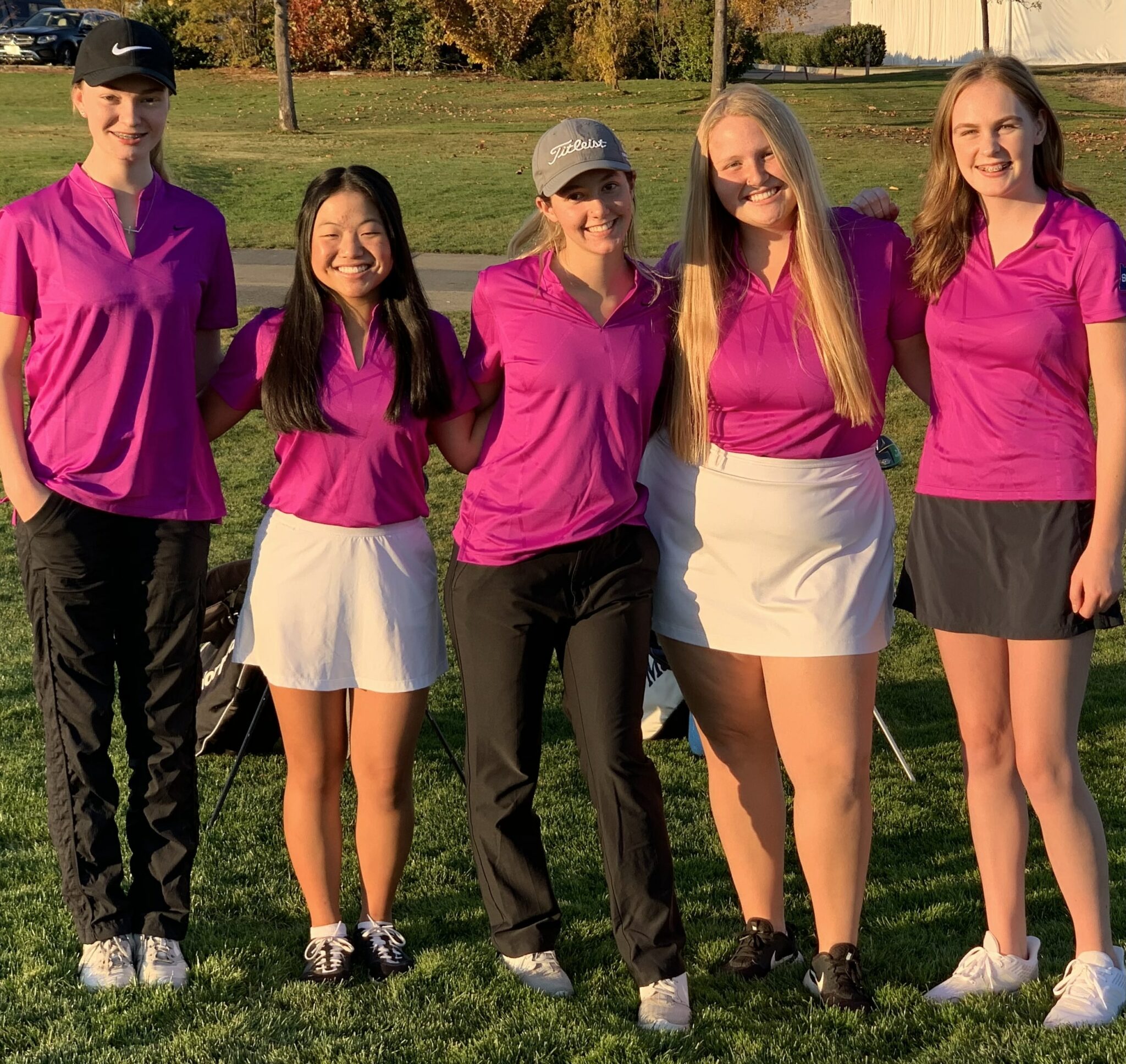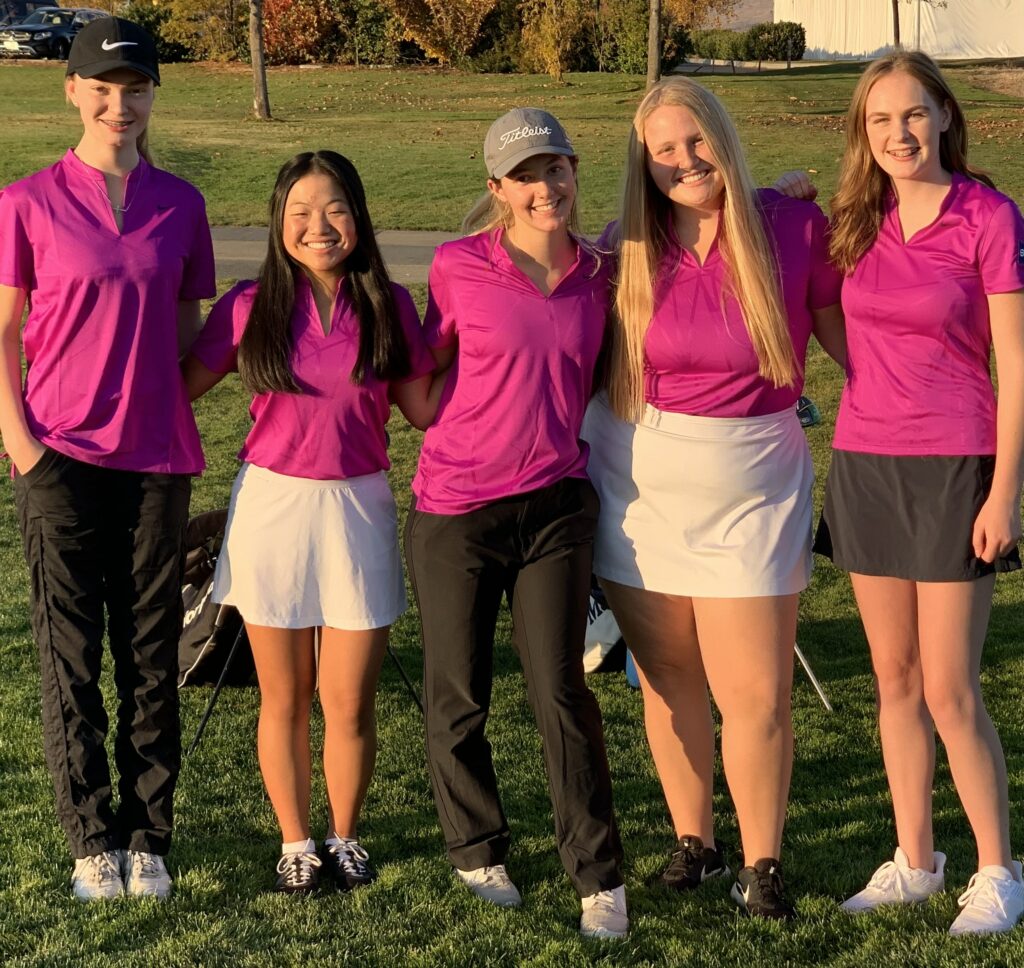 This may be the most unique and fun girls golf program WCGA has to offer. Whether your a beginner or seasoned veteran this is the right program for you! We prepare girls ages 6-17 for a lifetime of enjoyment of the game, empower them with confidence, and enrich their lives.