Walker is Golf Coach at the West Coast Golf Academy, with four locations in Southern Oregon.
Joey Walker was born and raised in Medford and his golf background began when he picked up his first club at the age of 14. He was a multi-sport athlete at North Medford High School and earned a spot his Senior year at the Golf State Championship. He continued playing College Golf for the men's team at Southwestern Oregon Community College, and shortly after jumped into working in the golf industry. He has worked in the Industry in many capacities including golf shop assistant, and most recently a Caddy. In addition he continues to compete in tournaments including the Golden State Tour and professional qualifiers.
2016-2018 (Shop Assistant) Centennial Golf course Medford, OR 2018-2022 The Vintage Club (Caddy) Palm Desert, CA Teaching allows him to incorporate the skills he has mastered thus far and continue to evolve in the golf industry. He is looking forward to helping you accomplish your golfing goals and has a passion for teaching any age and ability level.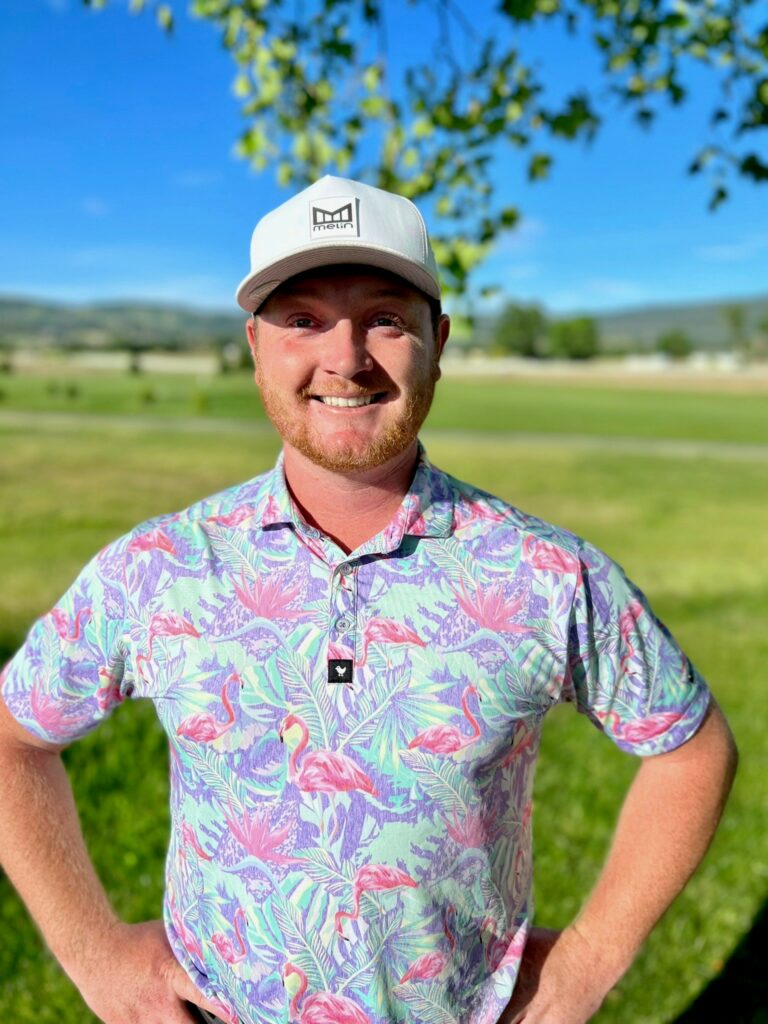 E-mail me to accomplish your golfing goals today.
Book a session with Joey Walker