Galbreath is Golf Coach at the West Coast Golf Academy, with four locations in Southern Oregon.
Nick was born and raised here in beautiful Southern Oregon. He played high school golf at Phoenix High School and placed in the top 10 at the state championships his senior year. He moved to Southern California for college and graduated with an associates degree in Golf Management and Business from the Professional Golfers Career College. He furthered his education in Santa Barbara where he received an associates degree in Communication. After college, Nick moved back to Oregon and became a caddie at Pronghorn, Tetherow and Bandon Dunes Golf Resort for the next six years. During that time, he made the trip south to caddie for one winter at the Vintage Club in Palm Desert.
Nick has a huge passion for golf and loves helping others. He is very grateful and excited to further his golf career with instruction. If Nick is not on the golf course, he is most likely out adventuring in the great outdoors or spending time with his daughter, Oakley and their dog.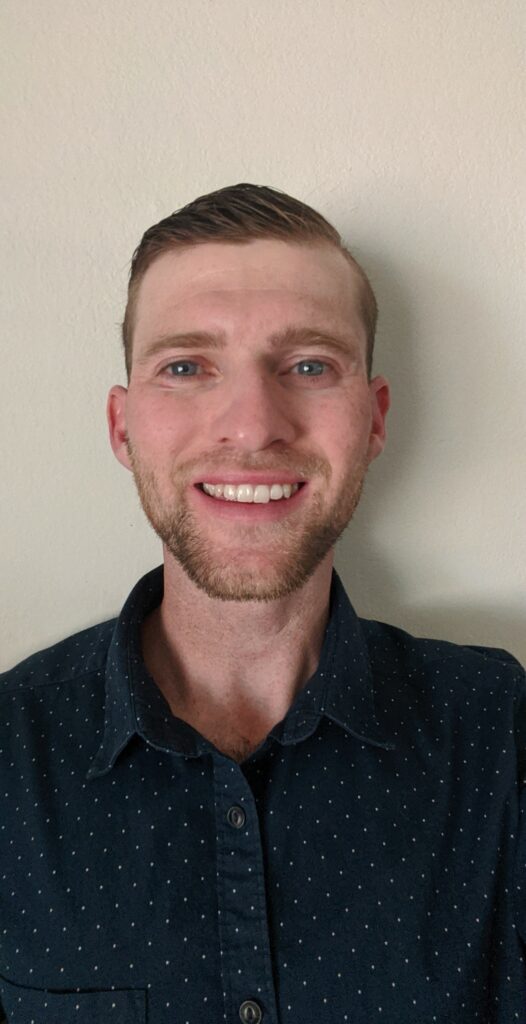 E-mail me to accomplish your golfing goals today.
Book a session with Nick Galbreath